The number 1 of the Top 100 DJ Mag 2020 is back this week with Morten, and the two we haven't separated for several months now offer us "Save My Life", accompanied by singer Lovespeake.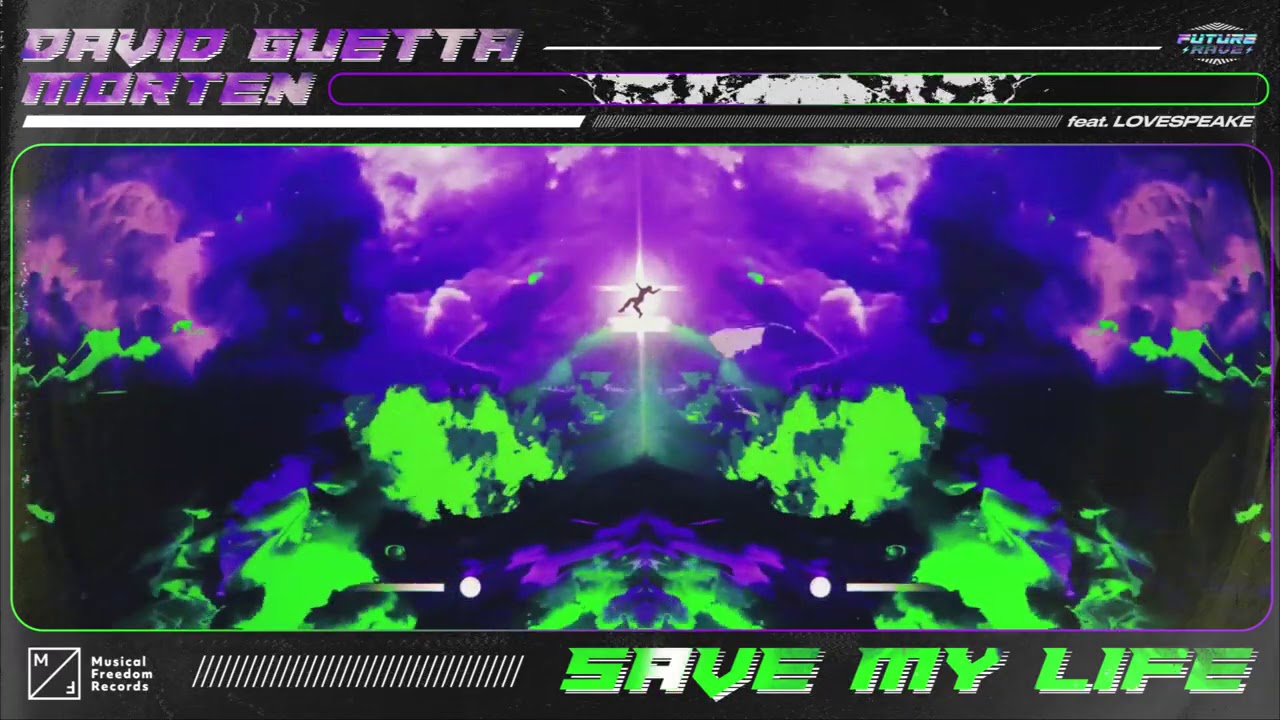 The one who was the most voted by the public in 2020, accompanied by his comrade Morten, who was not ranked in the top 100, is back after his title of best DJ.
The three artists offer us this week a release of incredible power, accompanied by vocal softness on the break. We can hear sounds close to Hardwell from a few years ago.
Clearly not unpleasant to listen to and fall back into old memories of nightlife drenched in beer and bass hitting the lungs. The drops frame this atmosphere carefreely, between nostalgia for old evenings gone by and the hope of partying again as soon as possible.
This nice trio can be found on Musical Freedom, Tiesto's label, which recently published a photo of his daughter Viola, born a few days ago.
One thing's for sure, if clubs were opening and festivals were taking place, no one would be surprised to hear this excellent piece!
Discover the latest clip of David Guetta & MORTEN !
Good listening !